Karen Simmons - DiamondsCanada.ca Founder

Karen Simmons attended the world's most renowned gemological training centers, "The Gemological Institute of America" to become a gemologist and started "The Gemologist" in Bellevue Washington. She sold her business and moved up to Canada to marry and founded "Gem Gallerie Jewellers" with her new Canadian husband in Sherwood Park in 1983. Within ten years they grew the business to eight stores.

Her Jewellery store, The Gem Gallerie, located in Sherwood Park, Alberta Canada that remains the longest standing independent jewellery store in Sherwood Park.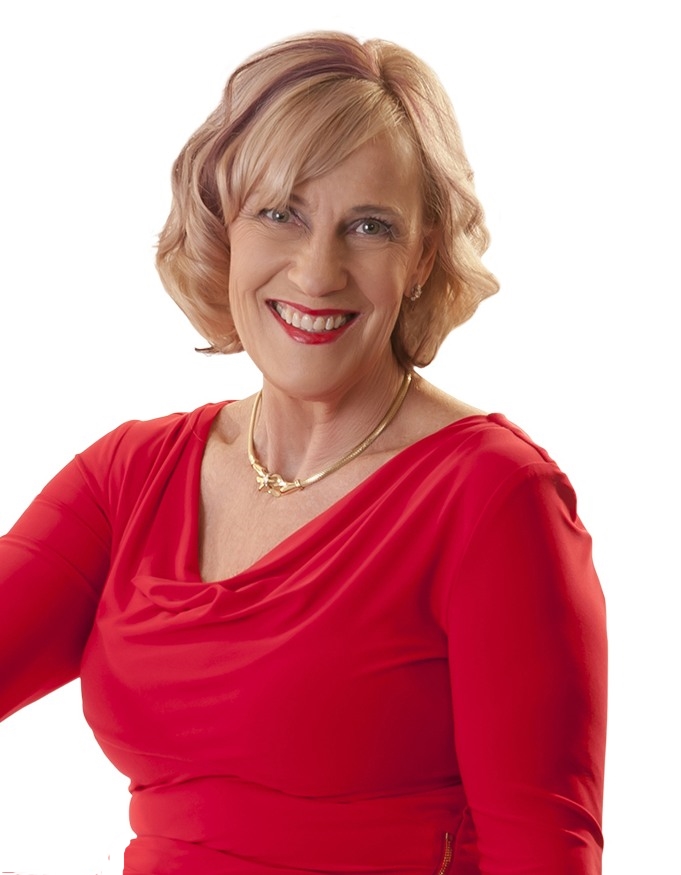 Karen has been featured in top international and local media such as "Woman's World" and "The Edmonton Journal" and is the publisher of Independent Publishers Gold Medal award winner "The Official Autism 101 Manual" and several other books including "Chicken Soup for the Soul, Children with Special Needs" with Mark Victor Hansen and Jack Canfield. During this time she was also selected locally as one of "Global Televisions Woman of Vision", and nominated for the City of Edmonton's "Quality of Life, Smart City Award" and received the "Internet Entrepreneur of the Year" Award through Robert G Allen, author of Nothing Down, and Mark Victor Hansen's organization "Multiple Streams of Income". She is also featured in "Womanition".

Currently, Karen is expanding her focus, as a member of the Diamond Bourse of Canada, while running and managing several business initiatives, including the trading of reputable rough diamonds to diamond cutters. Karen is a member of the Diiamond Bourse of Canada.

Call Karen at 780-803-8223 to find your diamond at the lowest price